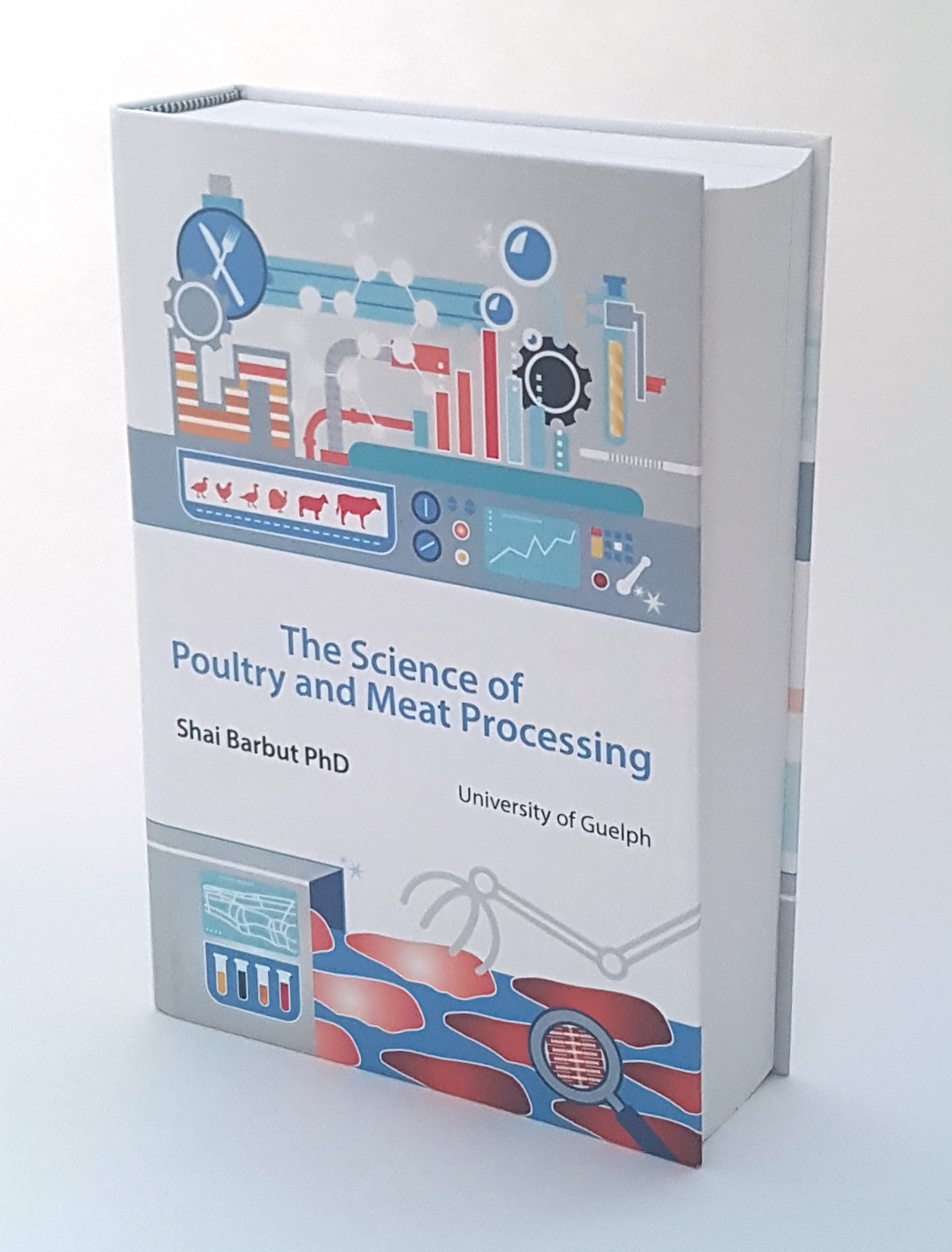 The Science of Poultry and Meat Processing is a free textbook by Dr. Shai Barbut, a faculty member in the Food Science Department at the University of Guelph, Canada. The book is available for download here. Thanks to a translation by Michelle Snoeijenbos, the book is now also available in Spanish.
Topic areas
This book covers various areas related to the meat processing industry, and includes topics such as automation, primary and further processing, protein gelation, use of non-meat ingredients, product evaluation, microbiology, HACCP, and by-products.
Automation
The  modern meat industry  uses  machine vision, robots, and integrated processing lines to enhance speed, efficiency and sanitation. For example, hundreds of identical nuggets are produced, every minute, without the touch of a human hand. The whole process is often fully automated and continues into batter and breading, par frying and freezing.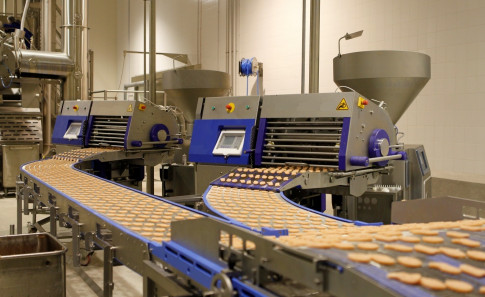 Meat products
The industry produces hundreds of different products (steaks,  sausages, battered and breaded nuggets). The book describes the different categories, ways they are produced including the contribution of non-meat ingredients. About 30 commercial recipes are provided to illustrate the various techniques and equipment used.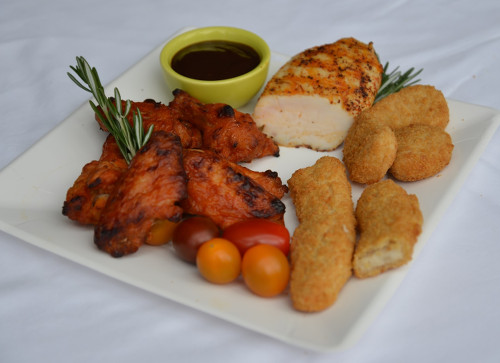 Product evaluation
The ability to accurately measure the different characteristics of a meat product (e.g., sensory, texture, color) is extremely important in maintaining quality, product development, and adjusting formulation cost. The book has chapters describing methods employed for evaluating texture, water / fat binding, color and sensory characteristics of various meat products (including numerous references).
Meat processing equipment
The use of large scale processing equipment requires good understanding of meat science principles. In the book you will find description of equipment used for primary and further processing with emphasis on the principles of operation and line integration. Many full-color pictures and illustrations are provided.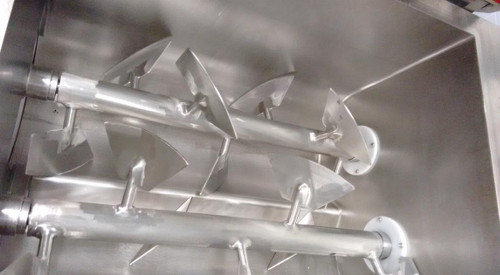 Food Safety
Food safety is a key to the success of any food company today. The book has chapters devoted to Hazard Analysis Critical Control Point (HACCP) plans used for the production of raw meat, cooked sausages, and battered and breaded products. Examples of government requirements for mandatory and voluntary inspection are also provided.